I thought I would post pics for those of you that would like to see what soap looks like when it gels. The first pic is soap that has gelled almost all the way to the edges.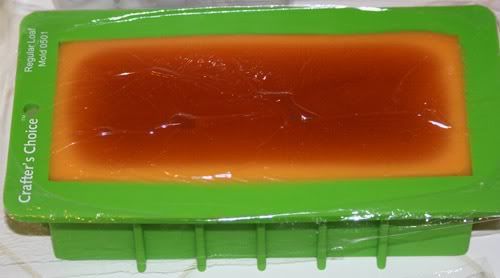 The soap on the left is in full gel. The soap on the right is just starting to gel. See the darker middle?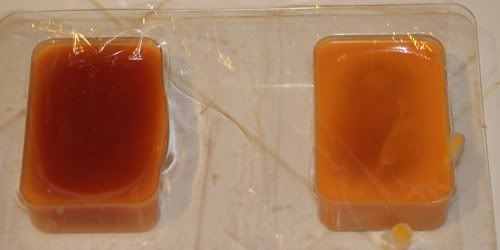 _________________
Irena
Closed minds are like faulty parachutes; they refuse to open.